Mohave County is home to four limited jurisdiction justice courts established by the Constitution of the State of Arizona, under the direct supervision of the Arizona Supreme Court.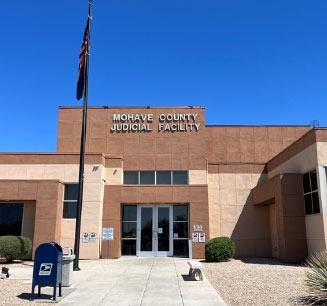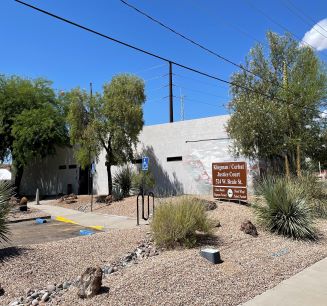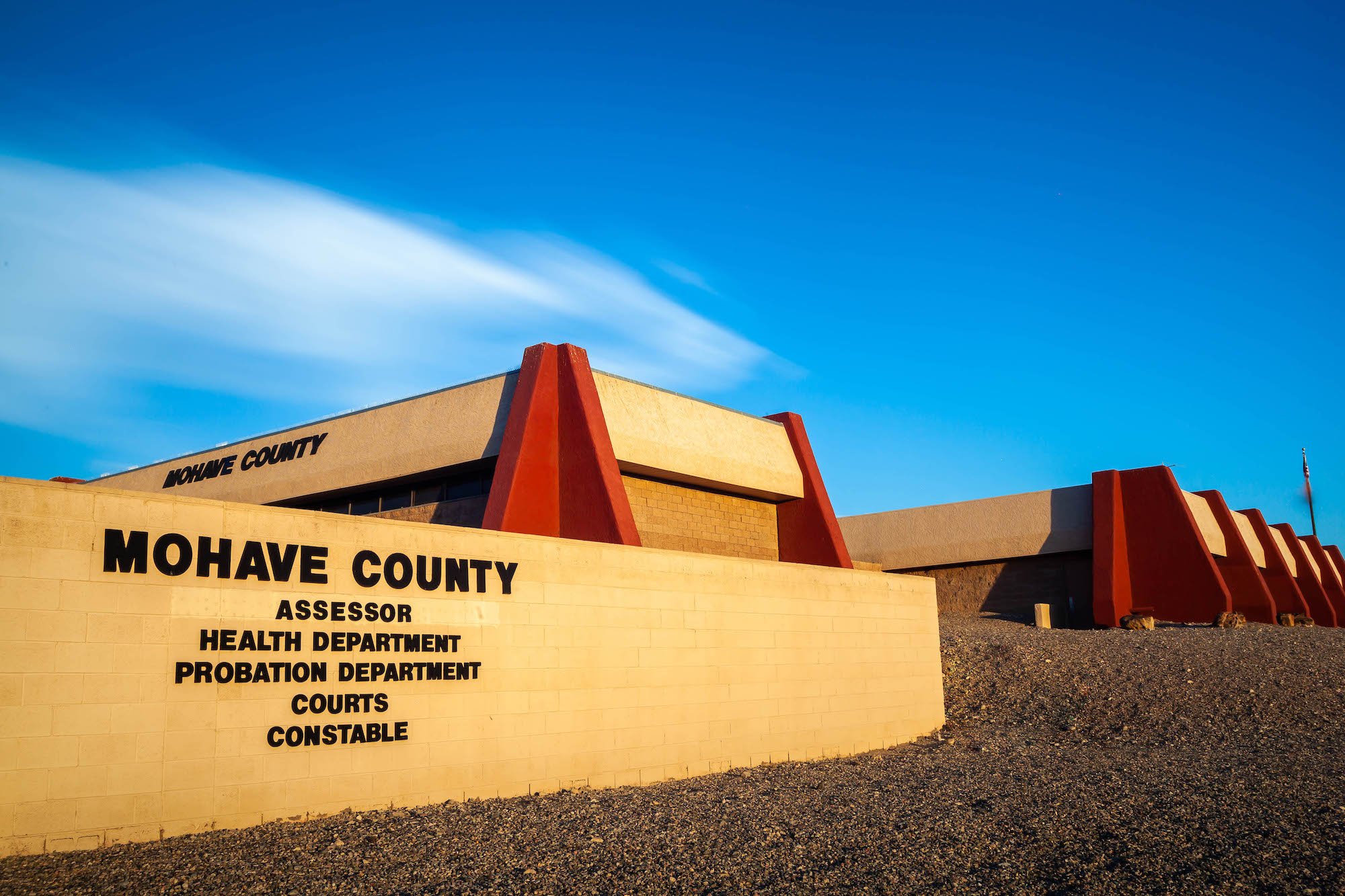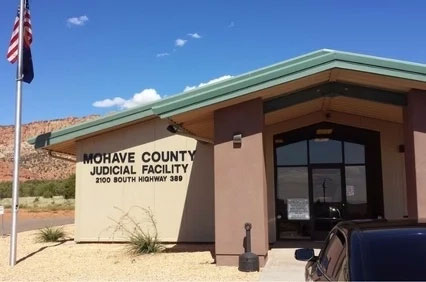 Hours: Monday – Friday, 8:00am – 5:00pm, excluding holidays
Types of Cases 
City & County Ordinances
Civil
Criminal Misdemeanor 
Evictions
Felony Initial Appearances
Felony Preliminary Hearings
Injunctions Against Harassment
Juvenile 
Orders of Protection
Small Claims
Traffic 
Apply for an Order of Protection
An Order of Protection is a court order that is issued to stop a person from committing domestic violence or from contacting other people protected by the order. Through an interview in AZPOINT, you can quickly and accurately fill out the forms that are needed to request an Order of Protection at an Arizona court.
Courtroom Policies and Procedures 
If you have official court business, check in at the counter before entering the courtroom.
No firearms or weapons permitted
No food or drink allowed
All defendants, plaintiffs and victims should check in at front counter prior to court
No children under 14 years of age allowed in court without prior approval
Proceedings are electronically recorded
The wearing of hats, colors and sunglasses is prohibited in the courtroom.